Rugged terrain and off-road excursions demands you protect your truck undercarriage. We have been the provider of choice for over 15 years to the US Border Patrol. Our skid plates have saved the Border Patrol tens of thousands of dollars in engine, transmission and transfer case repairs.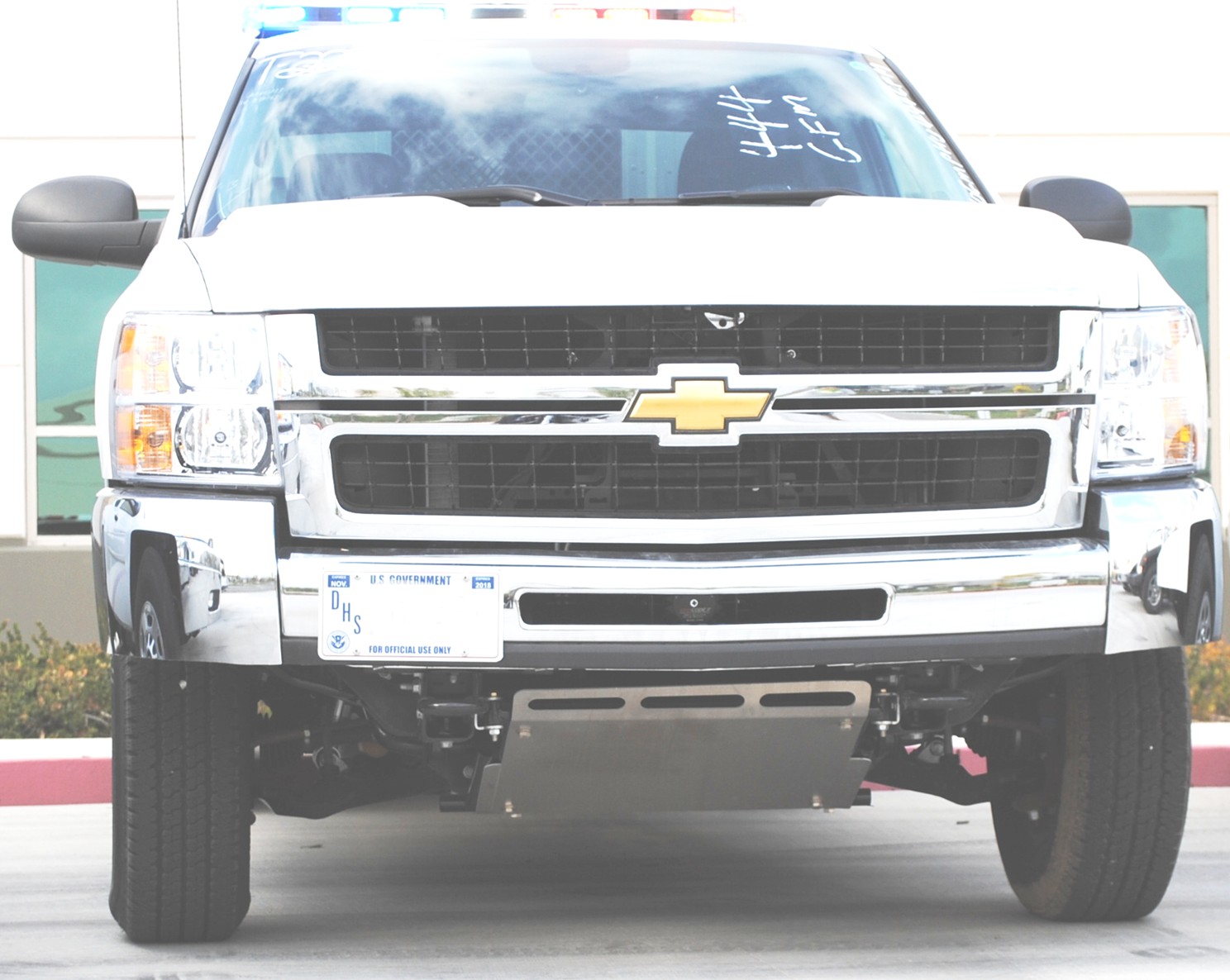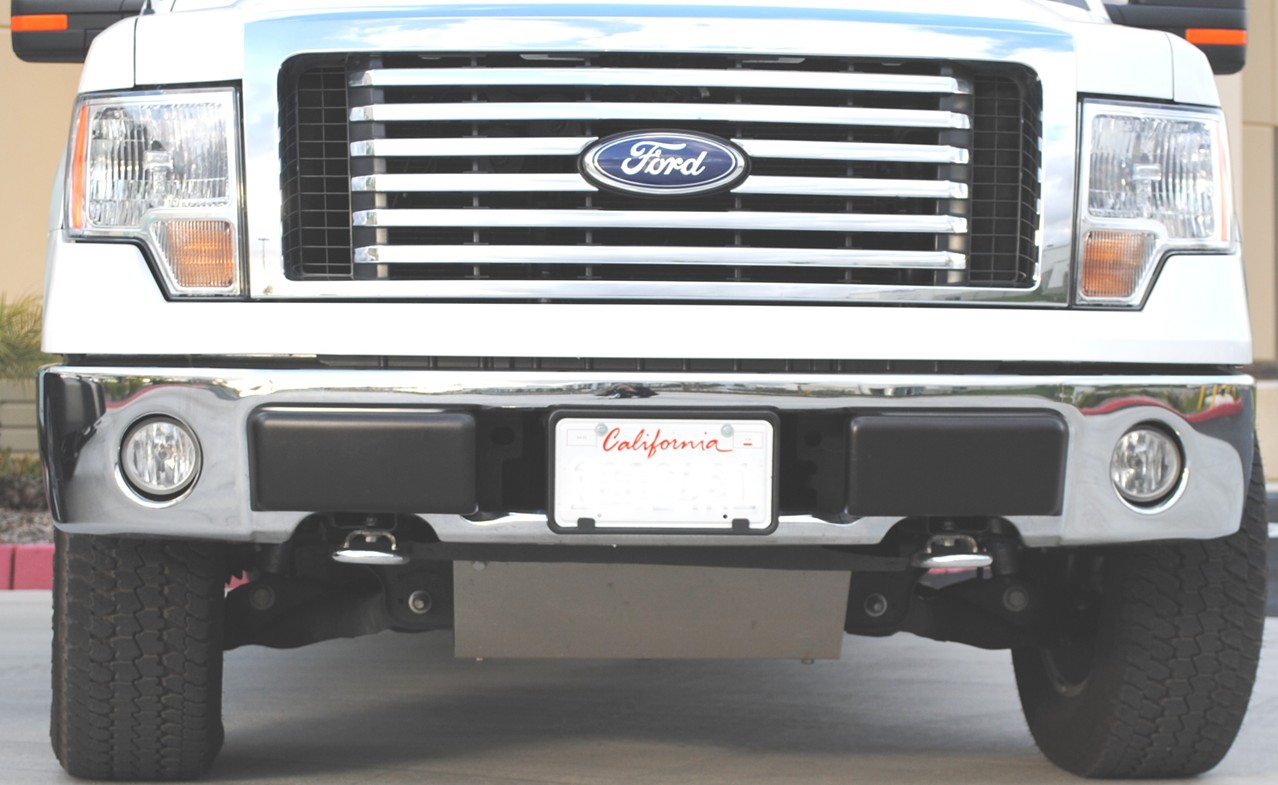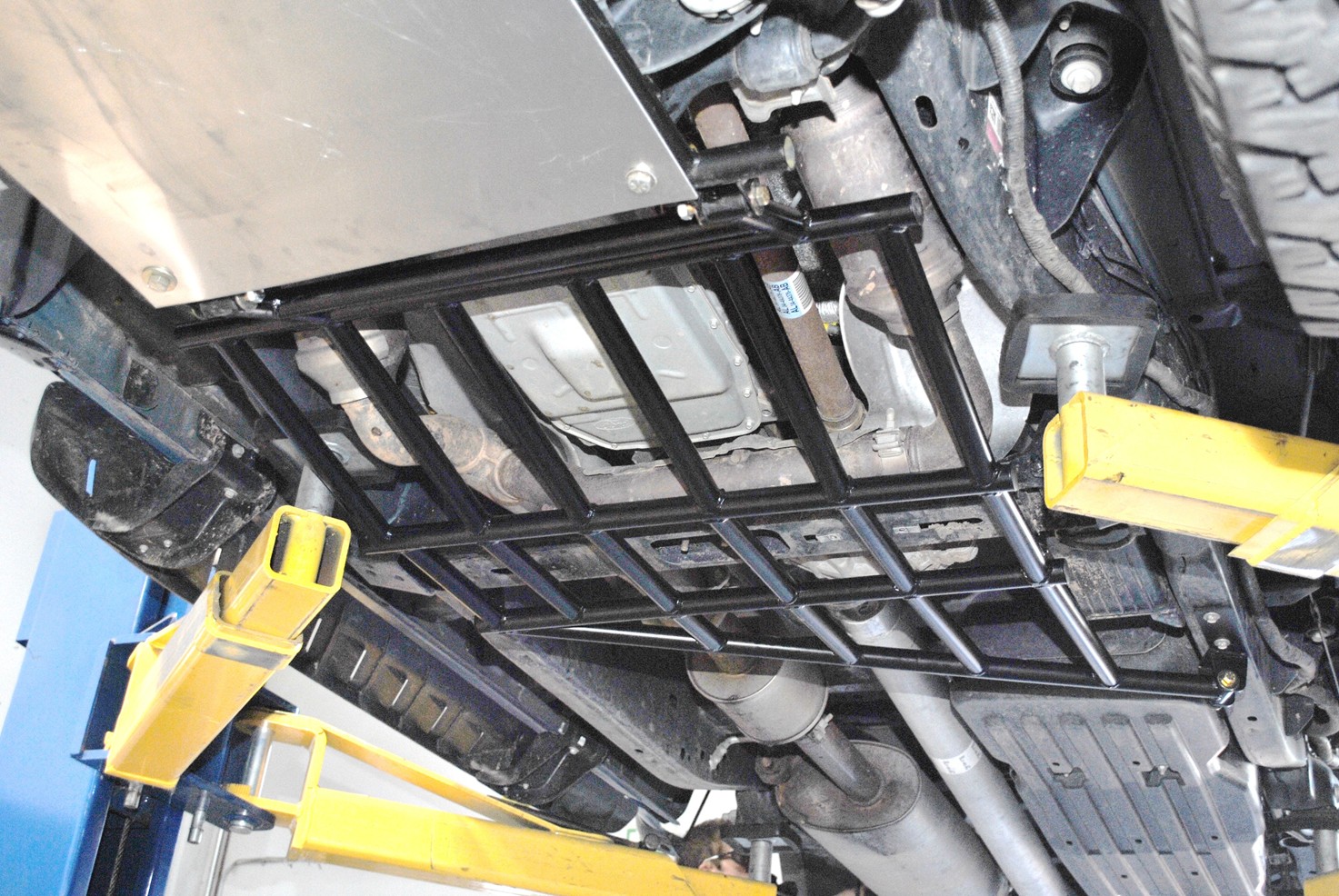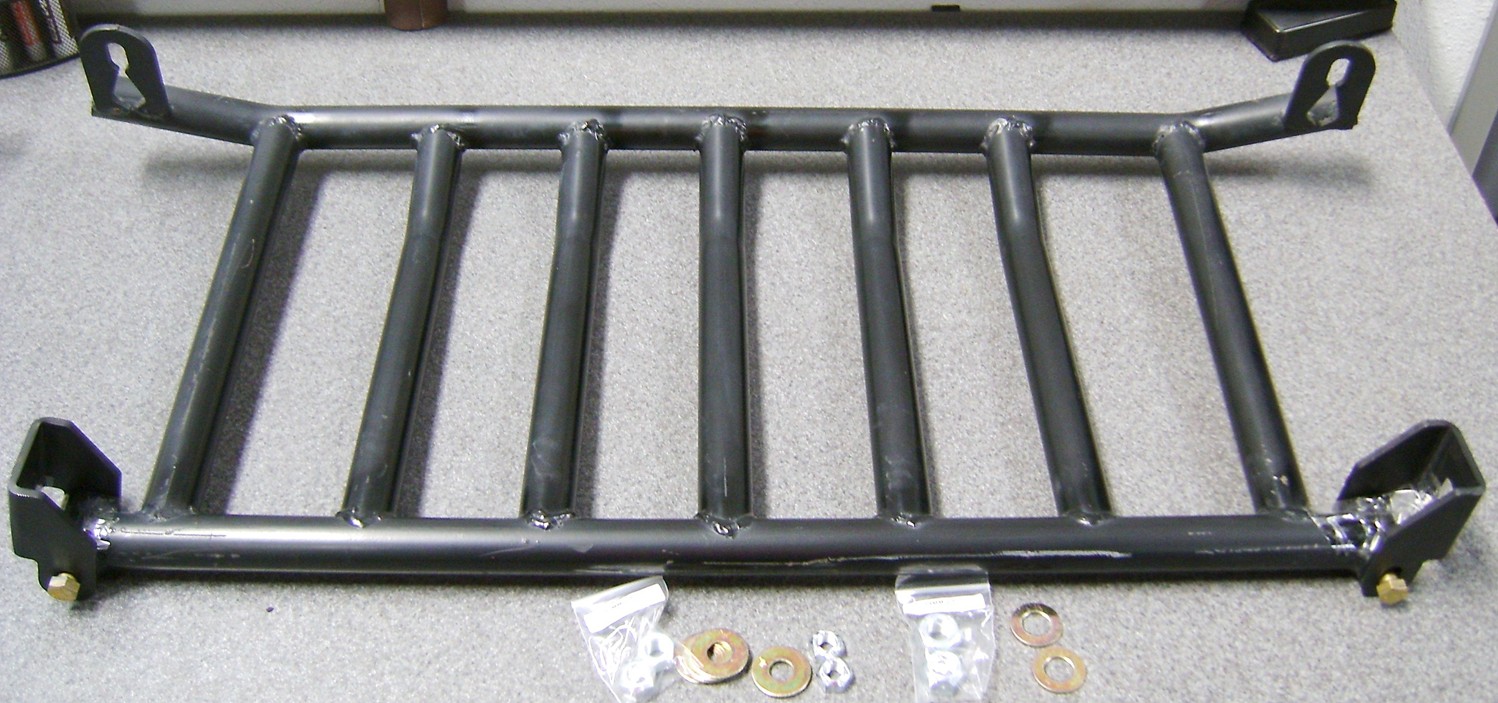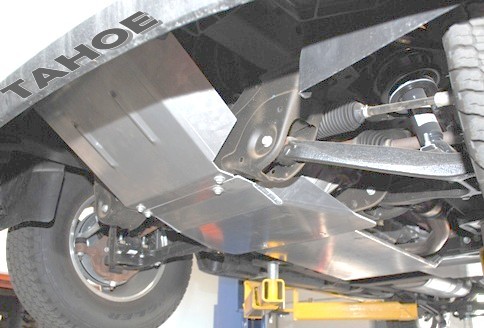 USFS & BLM TESTIMONIAL TO TOUGHNESS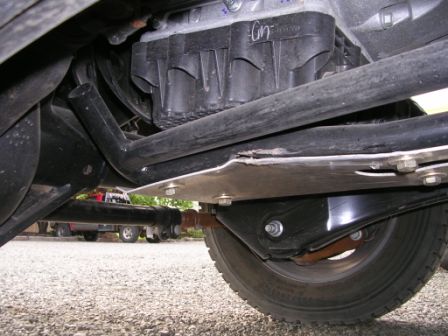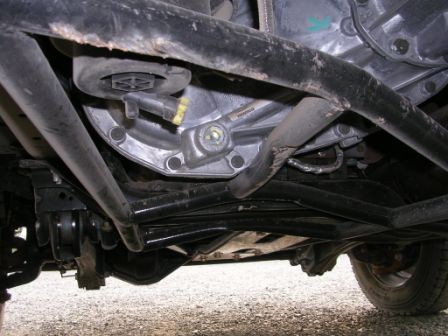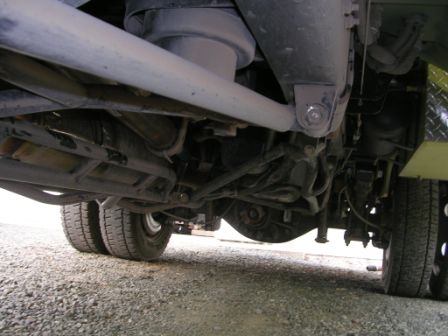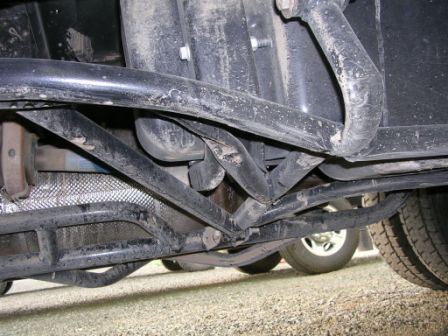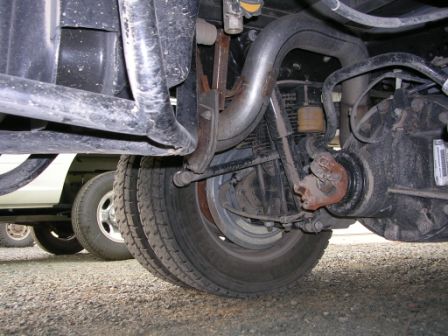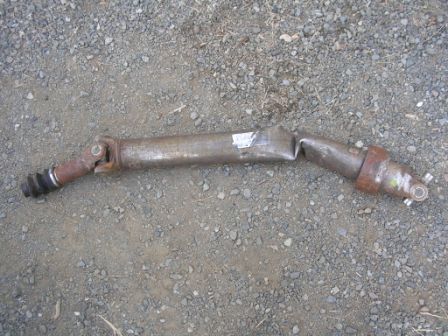 Rolling with a boulder on a steep downhill and finally coming to a stop when said boulder wedges at the rear end. Lots of bent tubes and destroyed external cage protection along with a driveshaft twisted into itself because the muffler skid kept the boulder going towards the back not crossing over through the expensive exhaust system. NONE of the protected components-Oil Pan, Trans & Transfer Case, DEF Tank or Exhaust were damaged or had to be repaired. After putting in a new driveshaft and replacing the undercarriage protection cages this truck was back on the road without massive expensive repairs.