Baja Fabrications & Shock Works is a full service Design, Fabrication and Manufacturing facility.
Our 10,000 square foot facility is capable of handling large production orders to one-off custom builds and everything in between. Owner Sam Stahl has more than 32 years of experience in off-road racing, fabrication and performance shock building. His staff brings decades of skill and experience to building your solution.
90 ton IronWorker 90 punch & die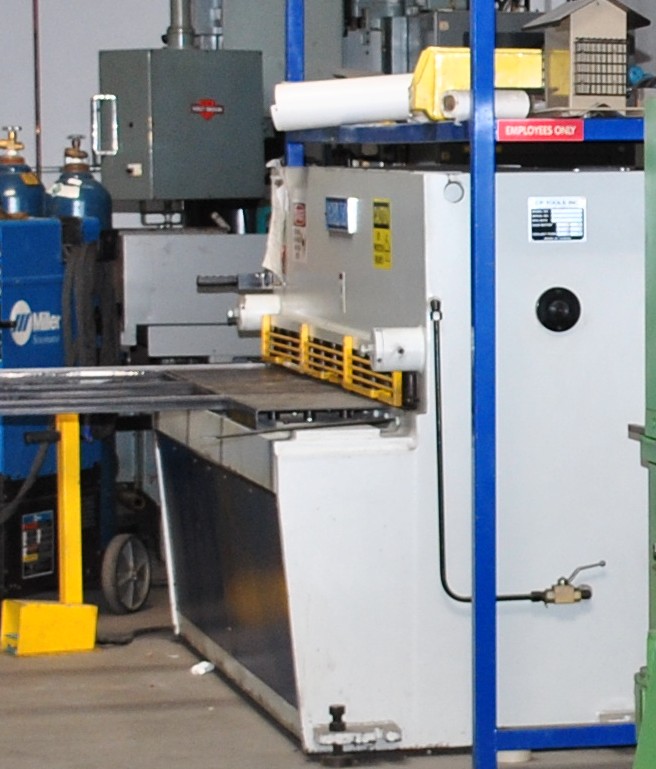 Pipe Bender, 2 Lathe, 1 Mill, Plasma table
Bead rollers, ring roller, metal workers
Ring Roller
Steel, Copper, Stainless, Aluminum.
Round, Oval, Square, Rectangle, Angle.
Arc, Arch, Spiral, Circle
Tubing bends
Up to 180 degrees out of Mild and Stainless steel up to 3"
Prepped Tubing
Soon to be 45/90/180 and J bends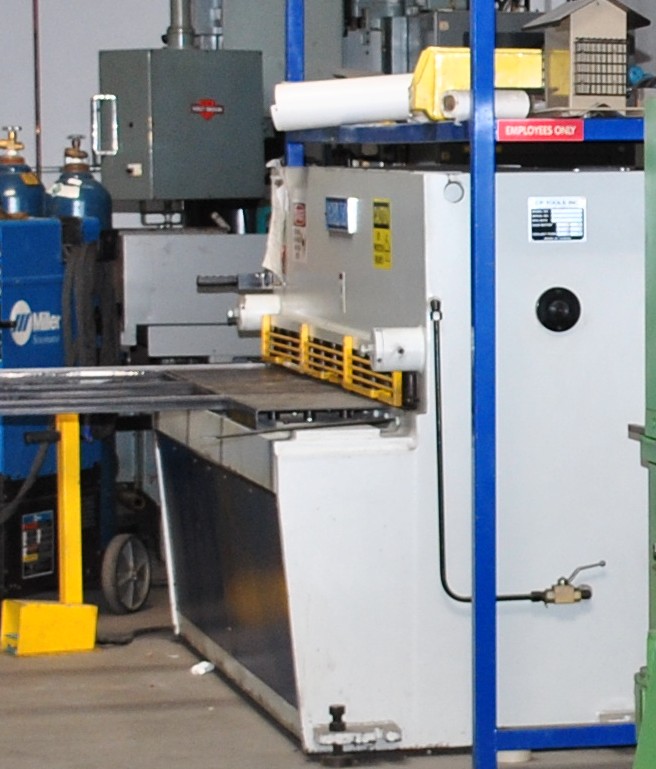 We have the machines, tooling and skills that it takes to shape, shear, form, fold, cut ,weld or pierce, be it one or one thousand.