BAJA Fabrications & Shock Works
was founded in 1994 by owner Sam Stahl.
Since then Baja Fabrication has grown into a full service fabrication and manufacturing facility. Our in house team can take a project from sketch to finished product by utilizing the latest technology in computer modeling, waterjet cutting, machining, bending/rolling and welding. In addition, Baja Fabrication & Shock Works is a full service shock and suspension tuning facility, specializing in Bilstein products. Sam has over 30 years of history with the Bilstein corporation providing shock support in all areas of motorsport.
Bilstein Motorsport Shock Support to:
NASCAR ~ World of Outlaws ~ Trans-Am Series ~ Super Modifieds ~ Braziliain Racing Series ~ Off-Road Truck Series
which helped to build the foundation of our Shock Works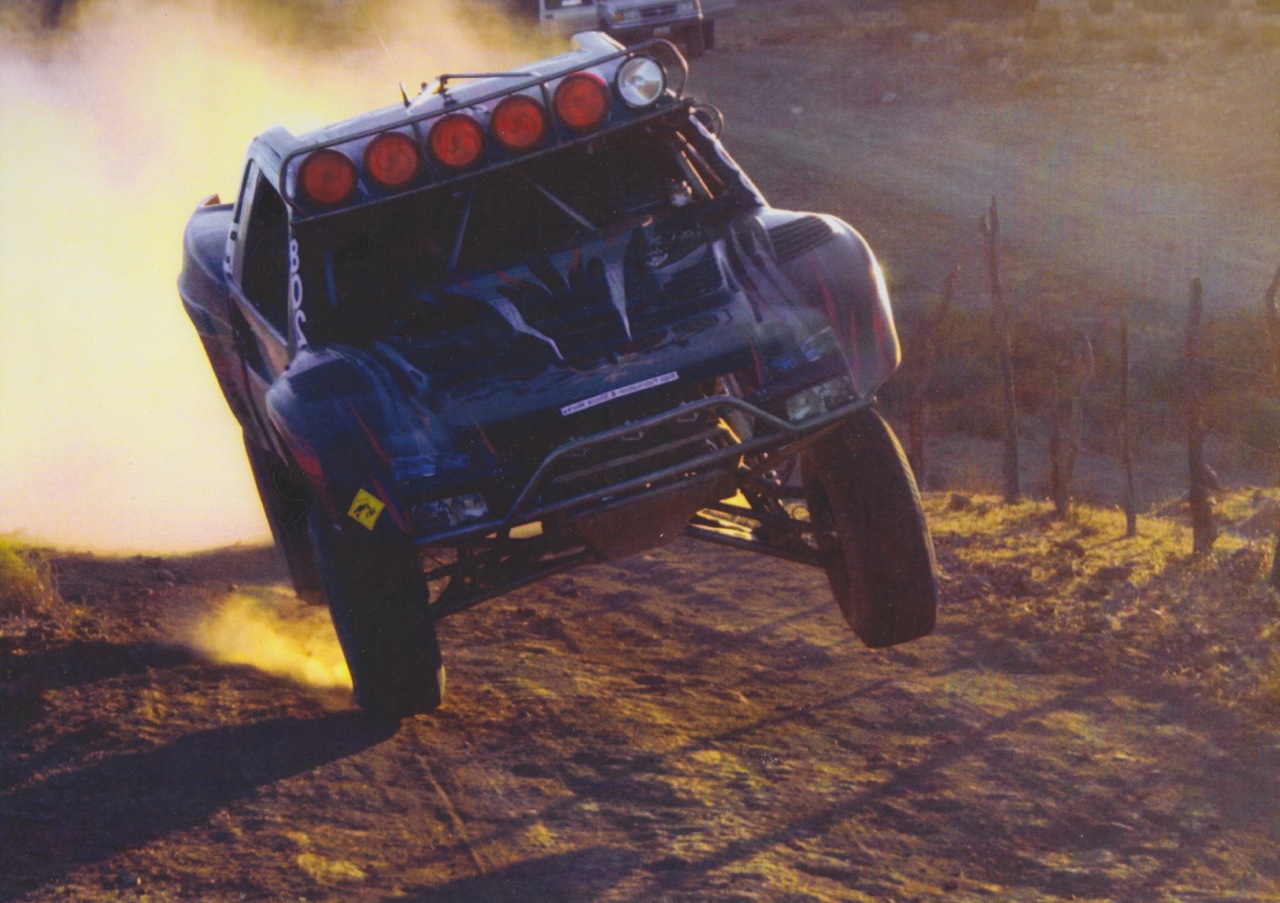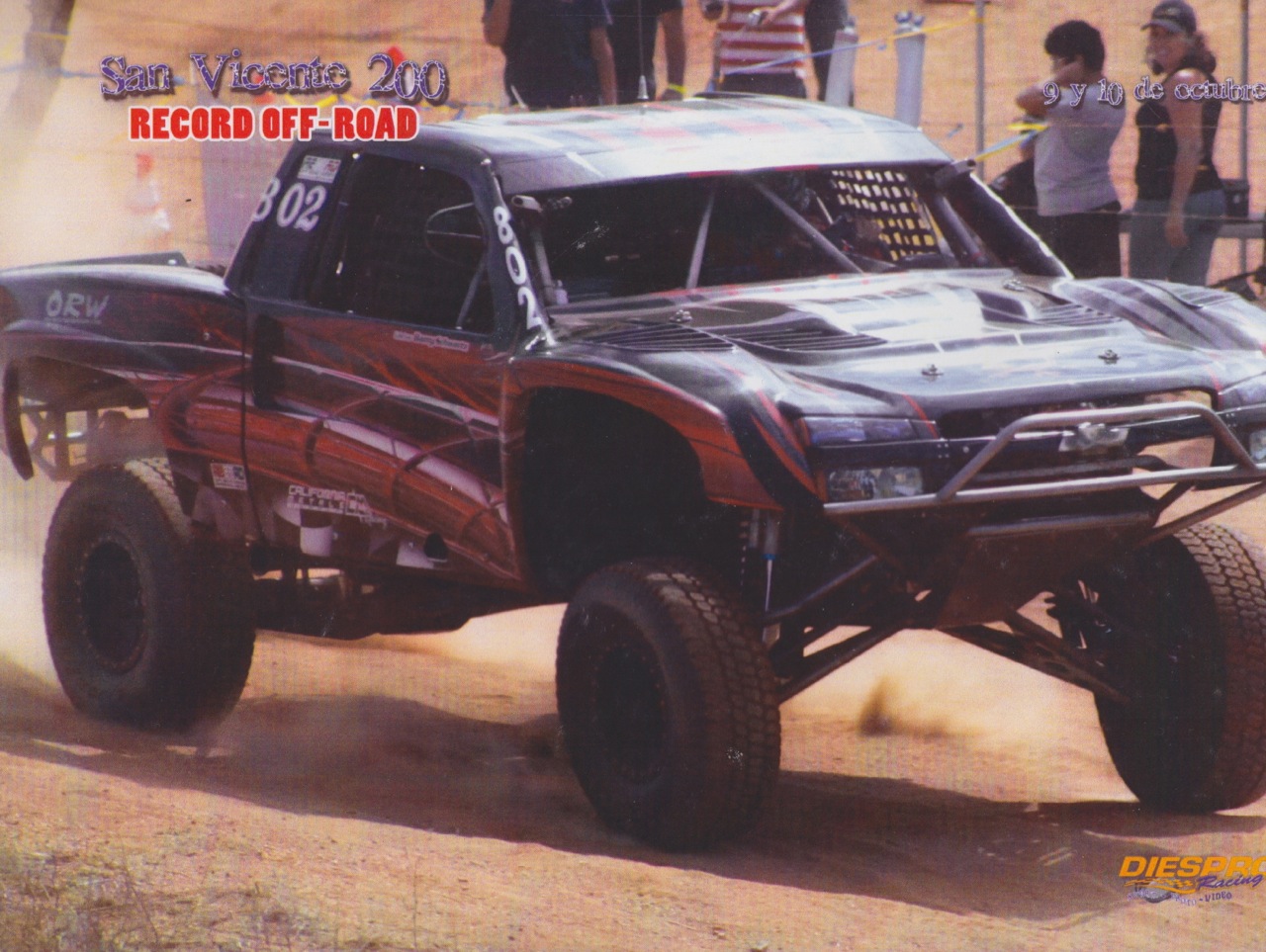 Racing Experience & Accomplishments
2009 Record Series Class 8 Champion 2007-2008 Record Series 2004 Tecate S.C.O.R.E. Baja 1000

2002 Tecate S.C.O.R.E. Baja 1000- 2nd Class 8 2003 Record Series- 1st,1st, 2nd, 4th Class 8 2003 C.O.D.E. Grupo Tersa 200- 2nd Class 8 2000 Tecate S.C.O.R.E. Baja 2000

2000 Founded- Baja Fabrication & Shock Works Race Team

1994 Founded- BAJA Fabrication & Shock Works

1989 Tecate S.C.O.R.E. Baja 1000

CSL Cabo San Lucus Racing B.C. - Loreto 400 B.C. - San Jose del Cabo B.C. - Dos Mares 1000 B.C. - Coyote 300 B.C.

S.C.O.R.E. Parker 400
Whether we are doing development for 1 vehicle or for an entire fleet of vehicles we need to define all characteristics the vehicle has currently and what the expectations are that the vehicles need to achieve. Stability,ride comfort, load capacity, cornering can all be improved and controlled. Having the right SPRINGS for the vehicles working weight is what manages the load capacity, accurate SWAYBARS front and rear keep you upright, BUMP STOPS now are involved in managing the last 25% of suspension travel whether hydraulic, rubber or injected closed cell urethane, SHOCK ABSORBERS are the keystone of the suspension providing control of the entire package. Tire size and pressure can have a huge affect on vehicle handling. This is just a portion of our entire vehicle approach.